Radio Communications Sales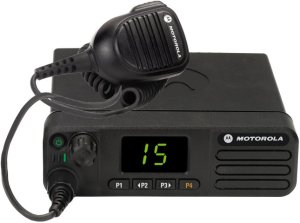 Whether you are a shipping line, a warehouse, a shopping mall or a large complex, then you need reliable radio communications.
At Energy, we can supply commercial grade high quality analogue or digital radios with encryption if required.
Hazardous – Places working around hazardous material such as petroleum products require intrinsically safe devices. We can supply International Standard intrinsically safe radios to meet your specification and robust health and safety standards.